28 Jun to 30 Jun, 2022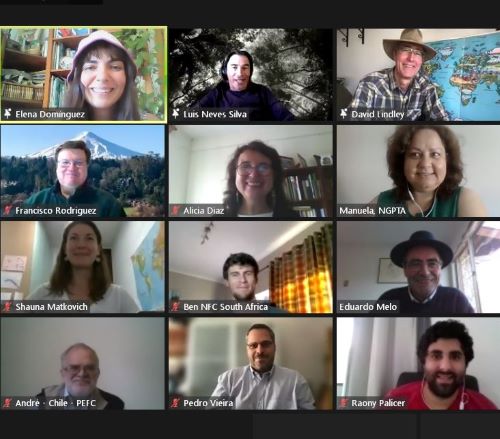 Building on our Projects Developers Virtual Tour Around The Globe 2021, NGP will be returning in 2022 to three of the landscapes where we are currently working.
In June, project developers from Brazil, Ghana and Vietnam will present the development in their projects and experiences and seek advice and ideas from others.
NGP is inviting you for a virtual study tour of our global portfolio of bankable nature solutions – and in only six hours over three days.
Come along with us on this e-learning journey!
Date and time:
Tue, 28 Jun 2022 08:00 - 10:30 (Brasil) 11:00 - 13:30 (Ghana) 18:00 - 20:30 (Vietnam)
Wed, 29 Jun 2022 08:00 - 10:30 (Brasil) 11:00 - 13:30 (Ghana) 18:00 - 20:30 (Vietnam)
Thu, 30 Jun 2022 08:00 - 10:30 (Brasil) 11:00 - 13:30 (Ghana) 18:00 - 20:30 (Vietnam)