23 Nov to 25 Nov, 2021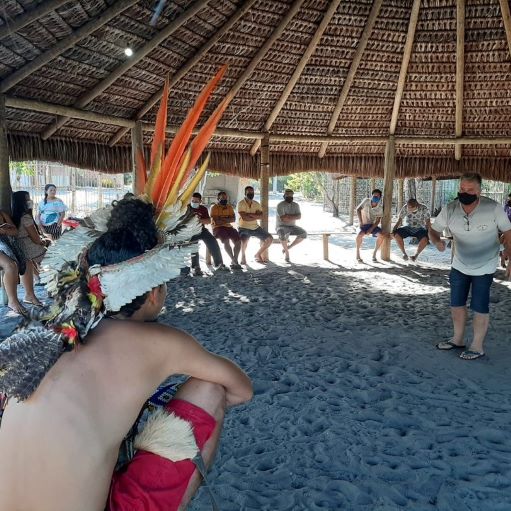 Following our virtual round the world tour of NGP landscape projects, we're excited to announce a regional study tour to South America.
It's a chance to discover more about projects to restore and build the resilience of landscapes in Bahia, Brazil and Maule, Chile. Local participants are invited to join us in person, but we'll also be bringing the virtual study tour experience to you online, so you can take part wherever you are.
Watch this space for more information
Join us from 23-25 November 2021.
23 Nov to 25 Nov, 2021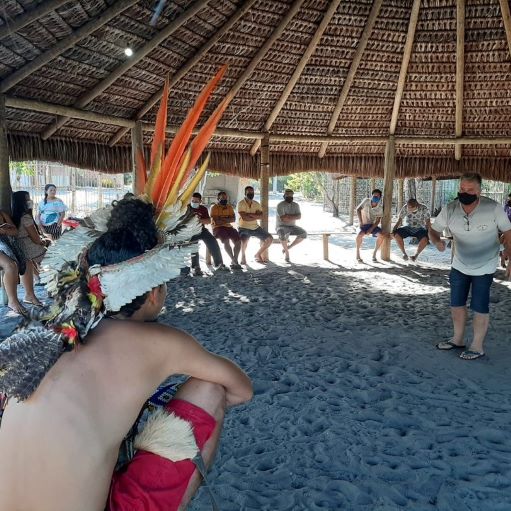 Downloads